European manufacture within promotional items' reach
As former promotional products resellers ourselves, we perfectly integrate the stakes and ever-increasing expectations of your customers.
With more than ten years of experience in this market, we know and master its constraints and obligations.
---
More and more advertisers are now including sustainable purchasing into their CSR policy, valuing local sources.
European production allows them to deal with both social and environmental concerns.
---
Eurofacto was born out of the frustration of not being able to answer these increasingly frequent requests. Hours spent trying to source a product from reliable suppliers, or working on a presentation of alternative solutions that will not find the expected attention.
---
We have all heard it at least once.
And wrote down this demand after a brief I will come back to you shortly, knowing we probably won't be able to offer such a thing...
Eurofacto now allows you to answer these requests.
In less than 10 minutes.
This year, we would like to offer our members an original and 100% French made cosmetic item.
Malik O.
Client from the non-profit sector
We seek to develop within two months a range of tools in our image and of proven quality.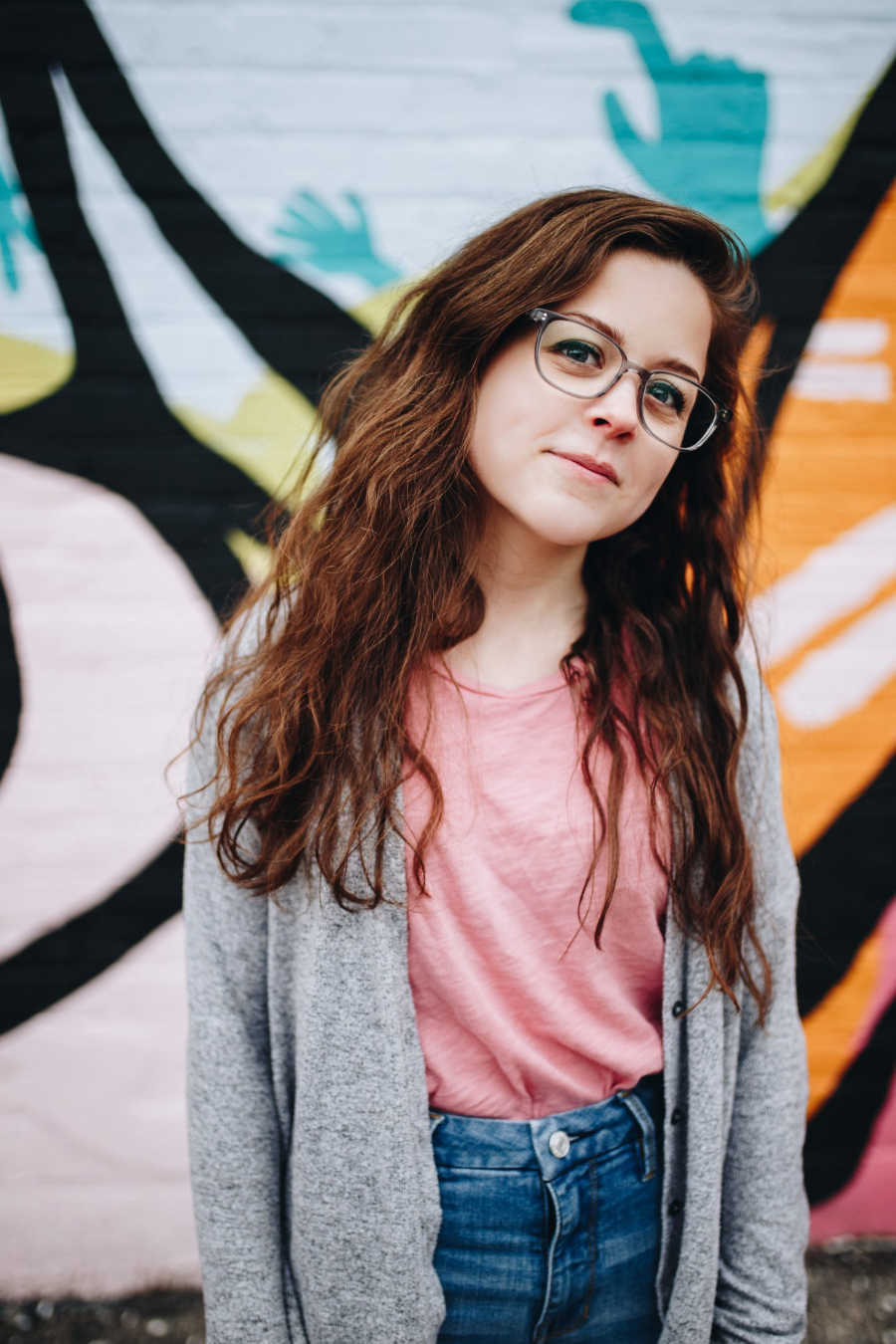 Sarah V.
Product Manager – DIY store chain
Afin de souhaiter la bienvenue à nos nouveaux administrés, nous souhaiterions proposer une batterie d'accessoires de cuisine en bois certifiés FSC.
Julie P.
Buyer – Town hall of a large urban area
To mark the occasion at our end-of-year celebration, we voted for a fullcolor printed bow tie.
Vincent R.
Head of major student association - Business school
With a long experience of European sourcing, we have been able over the years to establish a partnership of trust with historical factories with recognized know-how.
The Europe advantage
Local manufacturing has many advantages. Often out of technical or financial reach, Eurofacto now gives you access to new solutions while controlling your budget.